Content Archives | Matt Wilson
On 28, May 2017 | In Content | By mwilson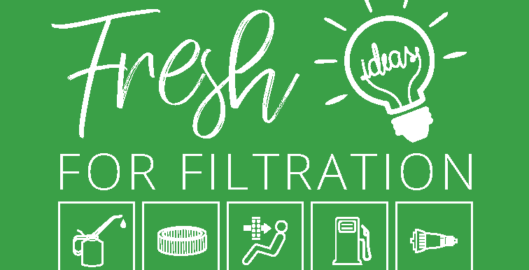 Successfully launching a blog takes so much more work that most realize. After a few months of writing, design, and development, we finally launched the ECOGARD — Fresh Ideas blog! And, I definitely have a much better appreciation for what it takes to go live and be successful.
On 28, May 2017 | In Content | By mwilson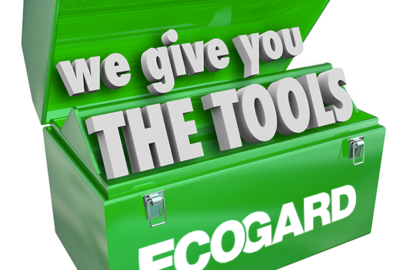 One feature that our survey data this year indicated that we lacked, is an online portal for our distributor customers. In fact, one of the things we've lacked at ECOGARD for quite some time is solid national marketing support. We do a great job with producing content, we've been doing more video lately, and we're always supporting the field sales efforts of our reps as best we can.